Tides
Tides, charts and tables since 2004. Tide calendars for reference, documentation and print for your guests. Guests are welcome or sign up for members extended access (years) without ads.



West Coast.
Alaska, California, Oregon, Hawaii, Washington
East Coast.
Connecticut, Delaware, Florida, Georgia, Maine, Maryland, Massachusetts, New Hampshire, New Jersey, New York, North Carolina, Pennsylvania, Rhode Island, South Carolina, Virginia, Washington D.C.
Gulf Coast.
Alabama, Florida, Louisiana, Mississippi, Texas
Other.
Puerto Rico, Pacific Islands,


A short video I took of a strong ebb current spilling out of Mitchell Bay, Alaska.

Click a tide calendar day to view it's large tide chart.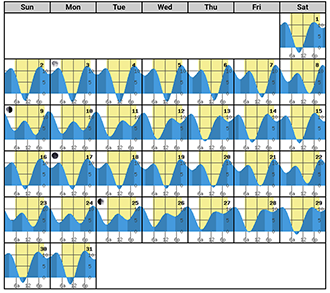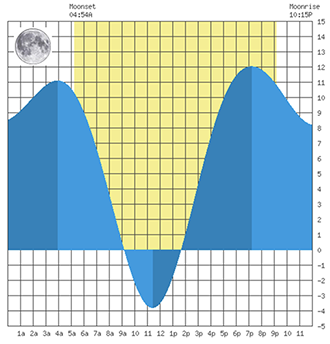 Add your hosts contact to a tide calendar you can print to your office 8.5x11 to share with your visitors.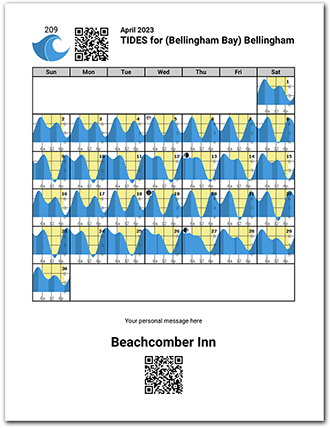 Add the tides widget to your websites visitor facing activity pages.